Spring Baby Shower Gift Guide for 2021
First comes Love, then comes marriage. Then comes that good ole baby carriage! Spring is here and with all the lovely flowers and blooms comes beautiful bouncy babies! Be prepared for all the baby showers and gender reveals with our 2021 Spring Baby Shower Gift Guide!
Oh Baby Fill-In Baby Shower Invitations
Invite friends and family to celebrate the mom-to-be with our beautiful Oh Baby, fill-in baby shower invitations.
Girl Milestone Baby Blanket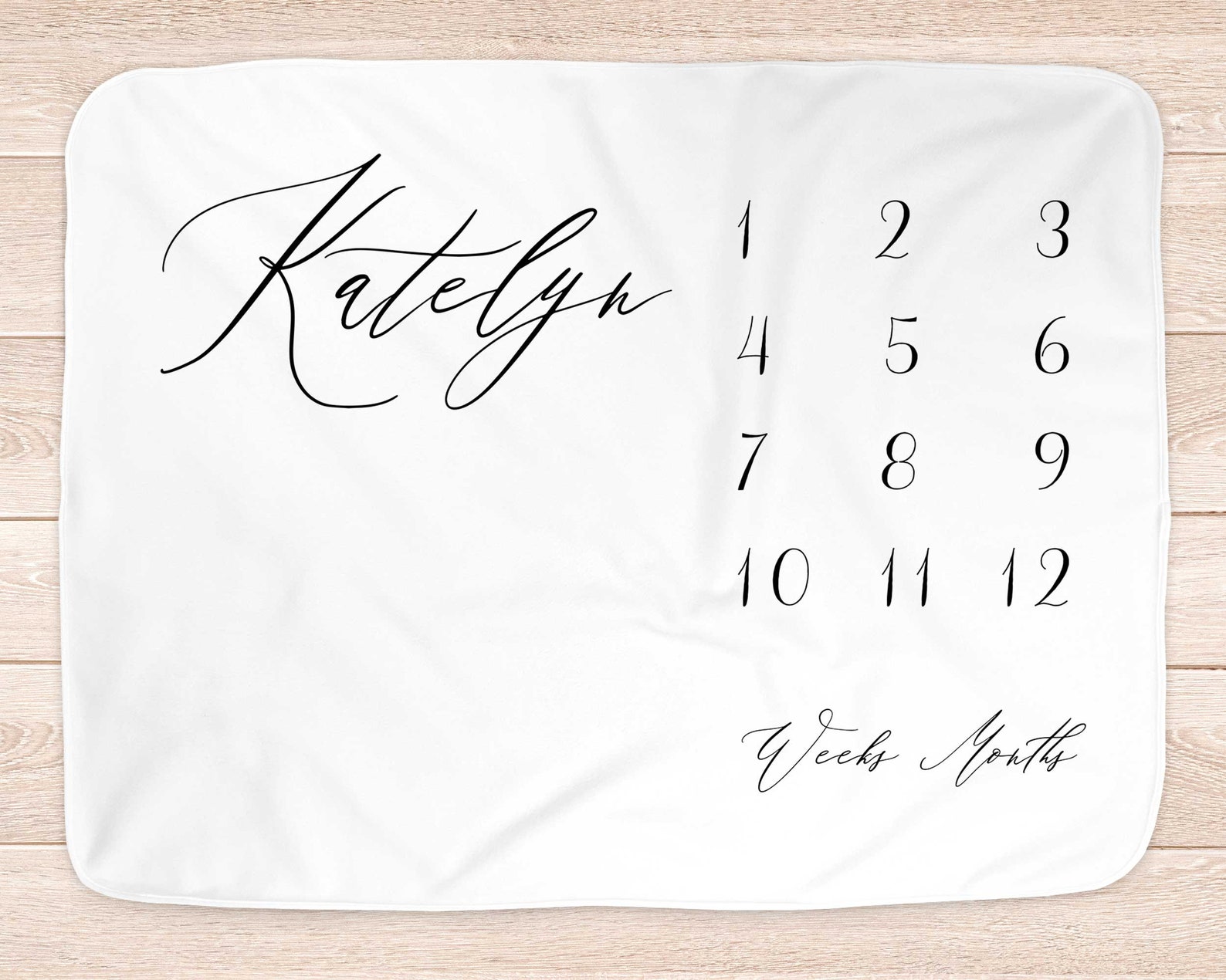 Your little bundle of joy is such a blessing to you and your family but sometimes Grandma and Grandpa are just too far away to watch your baby grow up. Now you can make your Facebook baby updates more fun with this Milestone Baby Blanket. The blanket has the weeks, months and years on it so you can show off to all of your friends and family near and far how much your little one has grown. Makes a great baby shower gift to the new mom and dad-to-be.
Delta Children Emery 4-in-1 Convertible Baby Crib
Durable, stable and stylish, the Emery 4-in-1 Convertible Crib from Delta Children will charm for years to come. Converting from a multi-positional baby crib to a toddler bed, daybed and full size bed, it's designed to be a part of your little one's life from infancy to adulthood. 
Oh Baby Gift Tags
Our oh baby gift tags add just the special little touch to your baby shower gifts. Comes with ribbon and the perfect addition to your baby shower gifting.


Oh Baby Napkins - Pink and Blue
Welcome your adorable new baby with fun Oh Baby Napkins! The fun Oh Baby Napkins are great for a baby shower or gender reveal!
 Mommy to Be Sash
New mom can wear this cute accessory proudly at her baby shower, baby sprinkles, welcome baby party, pregnancy announcement, boy or girl gender reveal party. Any mother-to-be will glow in this cute baby shower sash.
---
And if you're expecting a beautiful bundle of joy, it's never too early to start your baby registry because 9 months goes pretty fast!